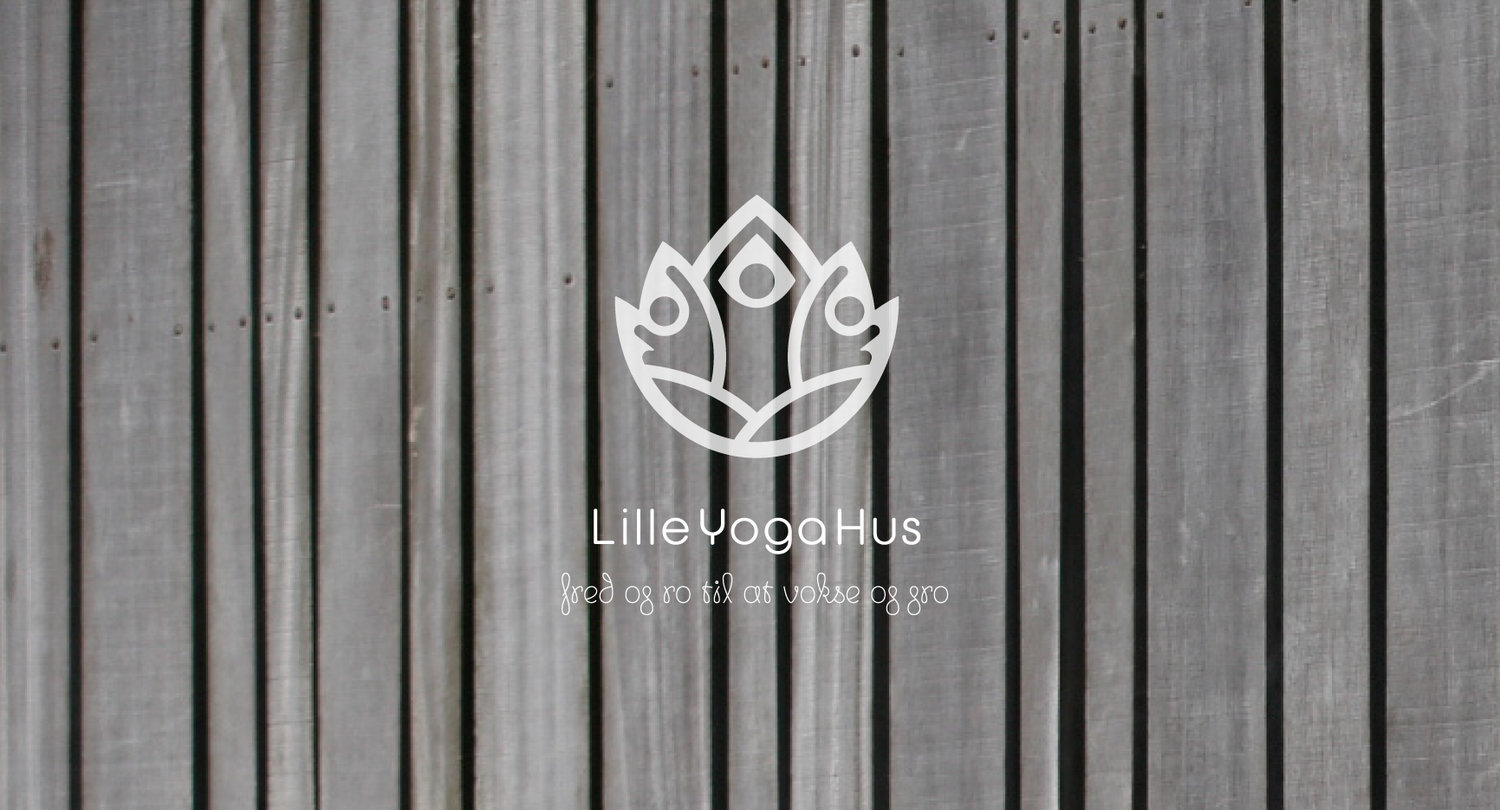 YOGA FOR THE SPECIAL CHILD
3 days – Continuing education Cerebral Palsy & Downs Syndrom 
WHAT:
Yoga for the Special Child®, LLC is multi-level comprehensive Program of Yoga techniques designed to enhance the natural development of children with special needs. Our style of Yoga is gentle and beneficial – safe for babies, children and adults with Down Syndrome, Cerebral Palsy, Microcephaly, Autism and other developmental disabilities. These methods also provide an effective treatment for children diagnosed with Attention Deficit Disorder, ADHD and Learning Disabilities.
WHY:
Children with special needs are often challenged in several areas in life. This 3 day continuing education, gives you more in depth understandings and Applications to work with the particular need from children with CP and Downs.
WHAT:
Participants will start each day by deepening their own Yoga practice with a Meditation and Hatha Yoga Class led by Sonia Sumar or other Certified Yoga instructor assisting Sonia during the program. Four hands on training sessions with children with Down Syndrome and/or Cerebral Palsy follow.  Each class ends with a group discussion and question and answer period about the techniques learned, the appropriate yoga routine for each child and which stage the child is in.
This three day program runs from 8am to 4pm the first 2 days and ends at 1:00pm on the third day.
WHO:
This course is open to Yoga therapists, instructors, and students, health care practitioners, and families of special children who have completed our Yoga for the Special Child® Basic 1 Program.
We will be working with children (any age) who have Down Syndrome or Cerebral Palsy. Please contact Emmamaria – the program coordinator if you have a child or a client that would like to participate in our Program as a Demonstration. Sonia will be working with 4 children per day: two in the morning and two in the afternoon. We appreciate your help in bringing demos in as they are the highlights of our Programs.
TEACHER:
Sonia Sumar, aka Sivakami , will be blessing us with her presence and years of visdom and knowledge. Sonia Sumar has been travelling the world, inspiring thousands of children and adults to find their own inner potential. Since the passing of her beloved daughter Roberta 44 years ago, she has made this her lifes journey.
Read more about her work here…>
PRACTICALITIES
Price. DKK 3.600,-/ Early bird until 28. june/ DKK 3.250.-  
Time/date  sun-tue 1st – 3rd Sep.2019.  

8.00-16.00 sun & mon, tue 8.00-13
Venue LilleYogahus – Nyrnberggade 21,1 – 2300 Kbh S